stock market bear
"stock market bear"
in the news stock market bear? Whats this all about..... See below.
------------------------------
Well our predictions do seem to be on track, but I guess we will admit we are not Nostradamus to the market. We can just see there is what is TERMED a Santa Clause Rally happening right now. And predicted this back in AUGUST!
So what we have is a market that keeps hitting new highs, and there are a few angry bears around the traps.
YES!
Stock market bear 's are signing the blues right now!!....... :-)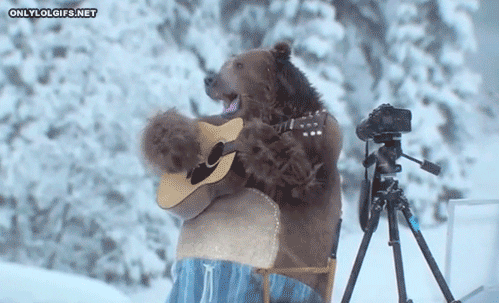 The stock market is sitting up at new highs, and we have just witnessed a rally that has not been seen in 40 years or so........ its quite amazing, and everyone is still in the TRUMP honeymoon phase as we are calling this....
But what is next??......
DON'T MISS OUT ON OUR HOTTEST updates Click the link below....